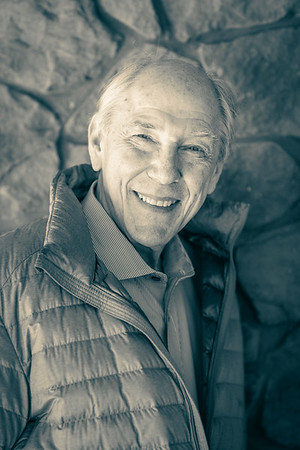 Author of "The Seven Graces of Ageless Aging"
Jason Elias has been in private practice since the 1970's, treating thousands of patients by integrating acupuncture, herbal medicine, body work, and nutrition. Over a period of forty years, his professional training has included work in the United States with acknowledged leaders in the fields of psychology, the Alexander technique, massage therapy, bioenergetic therapy, Traditional Chinese Medicine, and herbal medicine, both Eastern and Western. His passion for discovering the root of healing has taken him around the world in search of the commonalities among the healing traditions of ancient cultures: in Japan with masters of Aikido; in Hong Kong with a prominent Chinese acupuncturist and herbalist; in India, with an Ayurvedic master; and in the Philippines studying with their indigenous psychic healers.
Author of several books, Jason has been the keynote speaker at conferences on health and wellness and has been a frequent guest on television, radio and podcasts.
Readers approaching their senior years will find a wealth of insights and motivation in these pages.

– Kirkus Indie Review