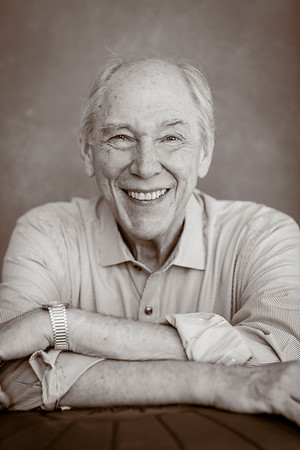 Jason Elias has been in private practice since the 1970's, treating thousands of patients by integrating acupuncture, herbal medicine, body work, and nutrition. Over a period of forty years, his professional training has included work in the United States with acknowledged leaders in the fields of psychology, the Alexander technique, massage therapy, bioenergetic therapy, Traditional Chinese Medicine, and herbal medicine, both Eastern and Western. His passion for discovering the root of healing has taken him around the world in search of the commonalities among the healing traditions of ancient cultures: in Japan with masters of Aikido; in Hong Kong with a prominent Chinese acupuncturist and herbalist; in India, with an Ayurvedic master; and in the Philippines studying with their indigenous psychic healers.
Jason treats his patients as participants in their healing process, addressing their immediate symptoms with acupuncture, bodywork, herbal medicine and nutritional advice; and just as important, helping them reconnect with those forces that have separated them from their deeper nature.
Jason considers himself a perennial student of life. Through his extensive world travels as a young man—from South Asia and the Far East to California and New York—which included years of intensive study with many teachers–Jason learned to appreciate the power of storytelling. He believes that stories—from folk tales, ancient myths and allegories to the life stories of ordinary people–transmit universal principles and timeless insights into the human condition across cultures, races, and traditions. At the same time, he enjoys sharing with others the insights he gleans from the work of cutting- edge researchers in the biomedical and social sciences.
Author of several books, Jason has been the keynote speaker at conferences on health and wellness and has been a frequent guest on television, radio and podcasts. His previous books include:
– Kissing Joy as It Flies: A Journey in Search of Healing and Wholeness (Five Element Healing Press, 2015) – Chinese Medicine for Maximum Immunity (Three Rivers Press, 1998)
– The A-to-Z Guide to Healing Herbal Remedies (Dell Books, 1995)
– Feminine Healing (formerly published as In the House of the Moon) (Warner Books, 1995)